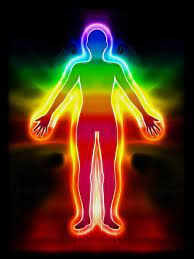 by

Fellow energies, I am thankful to you all for helping me in my mission of spreading smiles, love and light in this universe. I am grateful to you all for your love and support. After this long break, I am once again back with a small video testimonial of one of our fellow member Mona, from Mumbai.
I am pleased to share her video testimonial, and am sharing just to keep you know (who are new to Reiki), that Reiki is a modality, which can do wonders.
I have been using and channelizing it since years and am passionate about this natural, universal modality. I have started my online Reiki training sessions, thus I am pleased to spread globally, in a much easier way now. I would like to thank Mona and the universe for the same again.
Thanks to you all. Blessings, love, light to you all and yours,
Vineet Jain





by







by